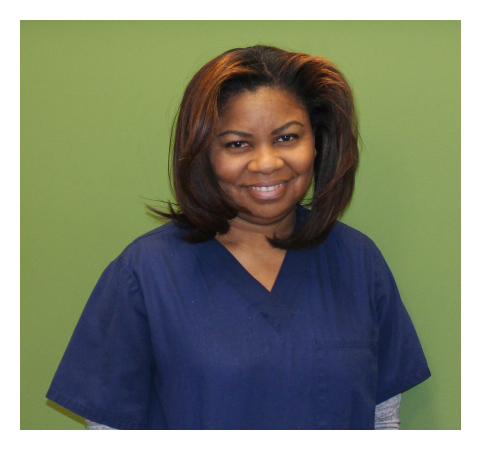 An accomplished physical therapist and founder of ARSO Neuro Rehab and Orthopedic Center LLC, Dr. Judith Cooper is also a member of the American Physical Therapy Association (APTA) as well as the Neurology Section.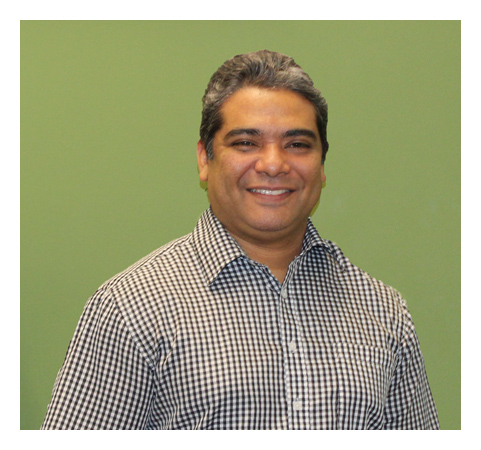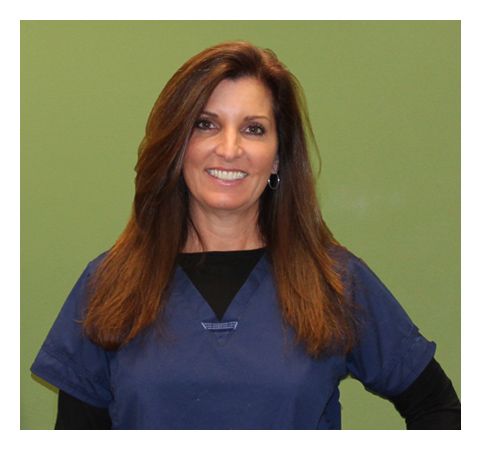 Physical Therapy Assistant
Mary Beth has over twenty years working in the fields of physical therapy.  Early in her career she had the unique opportunity to work at George Washington University, a teaching hospital under the supervision of exquisitely talented therapist from around the world. This allowed her to hone her skills in orthopedic rehab. She spent the majority of her career in pediatrics. Working in the school setting with mostly pre-school aged children she became a valuable member of a team of therapists, teachers, and parents helping many students take their very first steps. With the school schedule having summers off she was able to work with the geriatric population. She enjoys working with people of all ages and abilities helping them achieve their functional best. She has a B.S. in Sports Medicine from Radford University and completed her A.A. in the physical therapy assistant program at Montgomery College in 2002.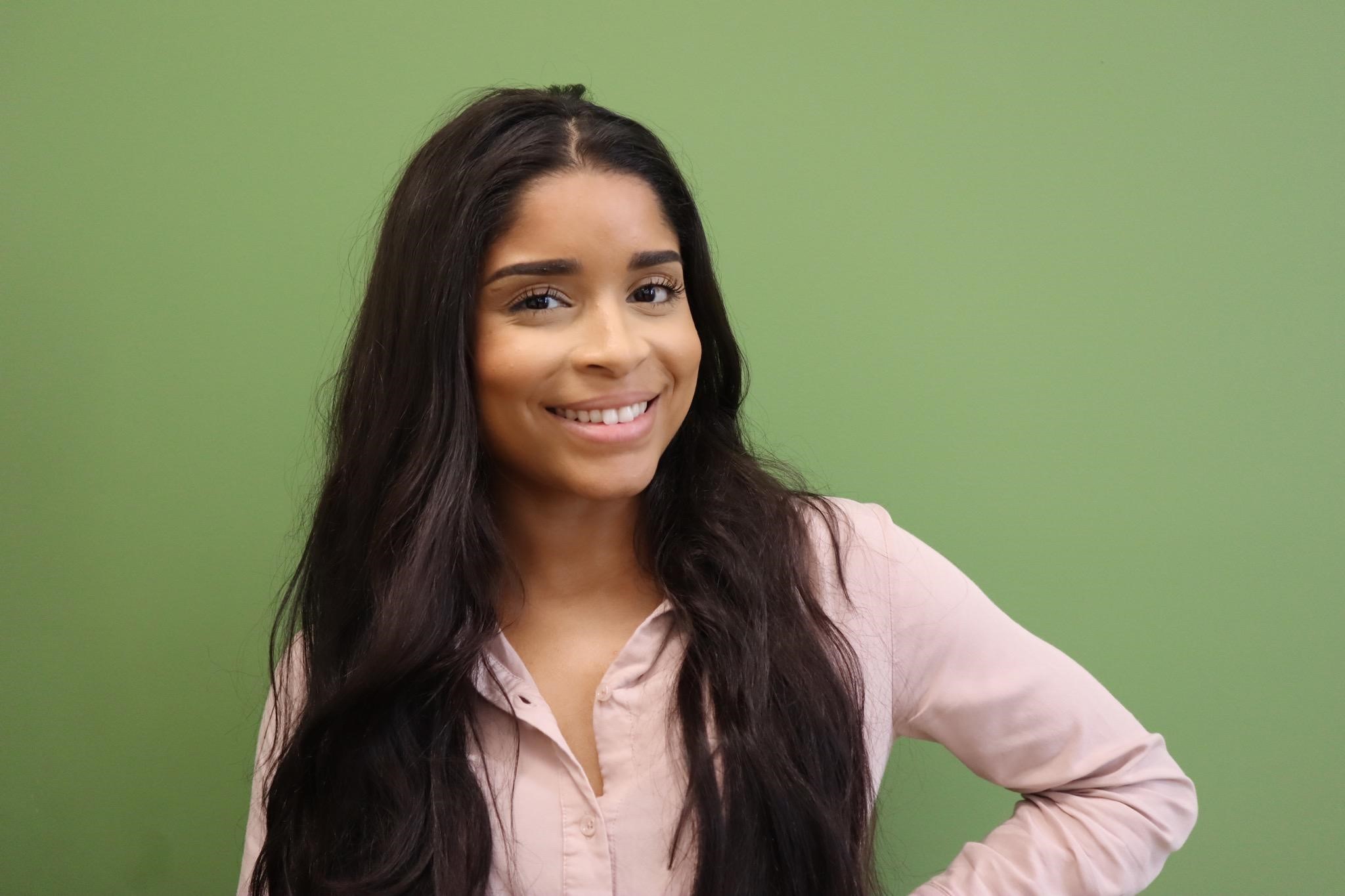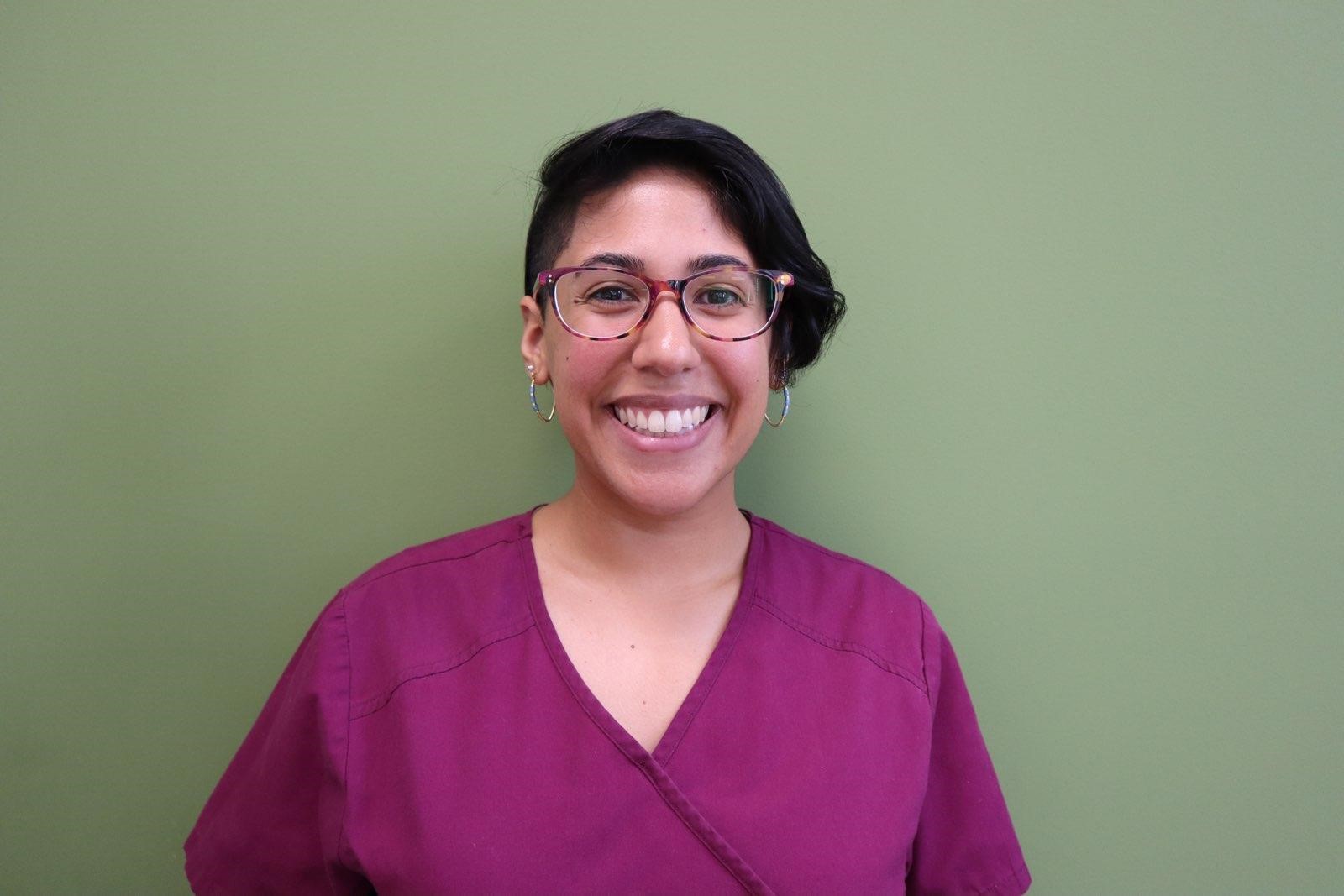 In 2014, Nahomy received a Dual Degree – Bachelor of Arts in Dance and Bachelor of Arts in Biology. Working as a technician with patients of diverse backgrounds opened her eyes to the language barrier in the health field which affected their progress and overall wellbeing. Nahomy's love for dance, being able to use her creativity to formulate the most optimal treatments utilizing the unique way the body moves, and her desire to bridge the communication gap in healthcare compelled her to pursue a degree in physical therapy. She continued her education and received her Doctor of Physical Therapy in 2018 from the University of Maryland, Eastern Shore. Nahomy is certified in WORKSTEPS and her clinical experience includes evaluation and treatment of patients in outpatient and acute care settings with orthopedics, spinal cord injuries, neurological conditions, and aquatic therapy.